Cervantes and the boxes of literature
If there is one Spanish writer who has marked not only our country's literature but that of the entire world, it is Miguel de Cervantes. The adventures of Don Quixote and Sancho don't only portray a distant time in Spain, they are also a reflection on and a metaphor about life itself that never loses its relevance.
Thus, Don Quixote of La Mancha has crossed many borders and his author took Spanish literature under his wing, positioning himself as one of its most important pioneers. That is why the Cervantes Institute, which is the home of the Spanish language in many different countries, is named after him, as could not be otherwise.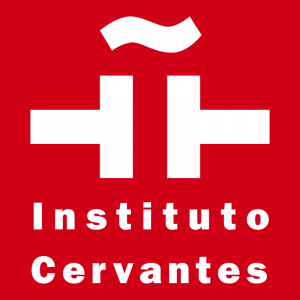 In Madrid it can be found in the heart of the city, on Alcalá Street, and throughout the year it hosts a variety of exhibitions with the common goal of celebrating the Spanish language. But that's not all is does. This building also contains a great treasure, a legacy that can almost be considered a time capsule.
2007 saw the birth of the Cajas de las Letras ("Literature Boxes"), some safe deposit boxes that contained different works or manuscripts from the world of culture, starting with all the winners of that year's edition of the Cervantes award.
There are currently more than 1800 boxes containing samples of Spanish culture and literature.
The latest addition has taken place this year, only a month ago, when the Delibes box was opened to include the speech he wrote by hand after winning the Cervantes Award in 1993.
The writer from Valladolid, according to his daughter, refused to participate in this initiative during his lifetime. Now, 11 years after his death, his daughter wishes for her father's legacy to be included and handed down to future generations, so they too will know of the greatness of the author of The Heretic and The Holy Innocents.
The Cervantes Institute offers the public the opportunity to visit these literature boxes with the virtual tour you can access from their website.
Categories: Madrid Cultura
« Brunch is in: three places you must visit
José Grases Riera, creator of the Palace of Longoria »