Rodrigo de la Calle's El Invernadero wins the Green Michelin Star
Not everything that happened in 2020 could have been bad. In fact, many people and society at large have found ways to put a positive spin on this year: the importance of family, health or recovering control over one's own life, many of which are adrift because of work, stress and made-up emergencies.
And although many annually held events have not taken place in 2020, that has not been the case of the announcements of restaurants to be awarded Michelin Stars.
Hence, not everything that happened in 2020 could have been bad. In fact, many chefs have made sure to bring pleasure to people's palates more than ever, sharing their more personal natures on social networks.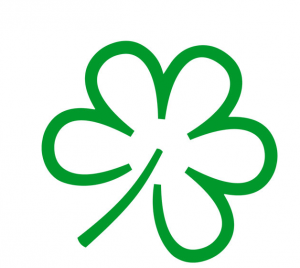 The biggest novelty this year has been the new Green Star insignia. This award has nothing to do with the traditional one and it focuses on sustainability as a basis for cooking.
The goal of the Michelin Guide is to highlight restaurants that use local products, innovative by wasting as little as possible, and rediscover and put the spotlight on more natural flavours, thus protecting the environment.
A total of 21 restaurants have received this award, and we would like to highlight Madrid's El Invernadero, located on Ponzano street, and whose chef, Rodrigo de la Calle, calls himself a vegetable tamer.
El Invernadero works with local products to reduce their carbon footprint and is known for creating fermented drinks made from surplus stock and leftovers, an admirable display of circular economy in the kitchen, in order to produce zero waste.
This restaurant, located in one of the most modern parts of Madrid in which to enjoy a snack, is proud to display this insignia, awarded for their hard work, experience and vocation, in 2021.
(Photo of Green Michelin Star)
Categories: Madrid Restaurantes
« The Three Kings Parade, a long-standing tradition
X-Madrid, the anti-shopping centre »