Cinema and television begin 2022 without Forqué
The world of cinema and television got off to a bitter start this year. In mid-December, Verónica Forqué was found dead at her home in Madrid, in the Chamartín area.
Verónica Forqué passed away with four Goya Awards for her performances in Fernando Trueba's El Año de las Luces, Fernando Colomo's La Vida Alegre, Luis García Berlanga's Moros y Cristianos and Pedro Almodóvar's Kika, for which she won Best Actress. She was also nominated for Colomo's Bajarse Al Moro.
Verónica Forqué could boast about being an Almodóvar girl and having starred in several scenes that have remained engraved in the memories of every film buff, illuminating them with her smile and her gaze.
She also stood out for different roles on television, but if there is one series that is fondly remembered, it is Pepe y Pepa from the mid-90s.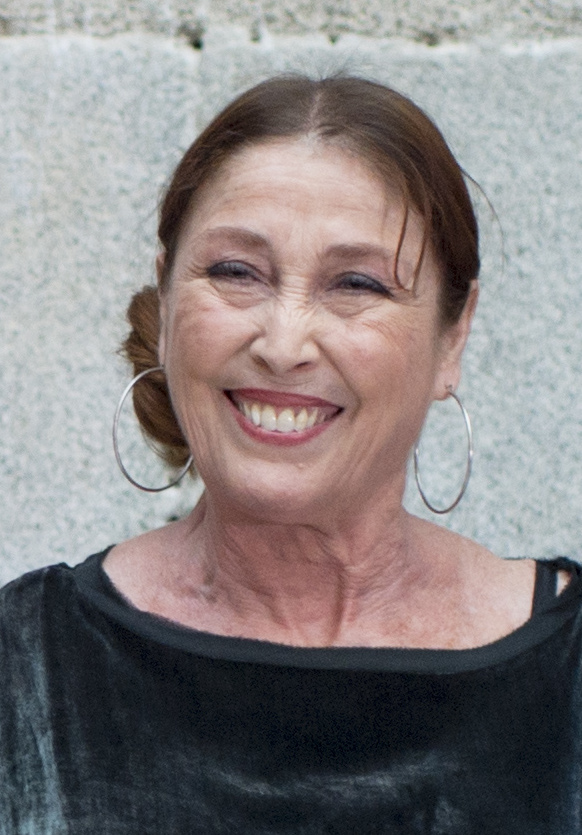 She co-starred in her last film, Salir del Ropero, with the late Rosa Sardá, but younger viewers may also know her from a series of MasterChef that she quit due to exhaustion.
Verónica Forqué was born in Madrid on 1 December 1955, daughter of the film director José María Forqué and the writer Carmen Vázquez-Vigo, an artistic background that promised that she would go far.
This Madrid-born actress who never stopped working not only achieved special recognition for her work and roles, but she also enjoyed the affection of those who knew her and followed her throughout her career.
Today, there are still many of her films that are worth seeing again, for her smile and her infinite blue gaze that was so characteristic and that graced so many Spanish films in the 80s and 90s.
Categories: Madrid Cultura
« El Escorial nativity scene, a tradition that never fails
Antonio Mercero's Telephone Box on Arapiles Street »